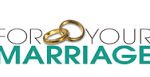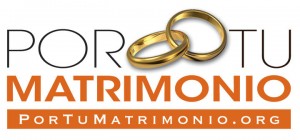 These sites created by the United States Conference of Catholic Bishops (USCCB) is a resource for engaged and married couples (one English / one Spanish). There is valuable information here for engaged couples preparing for marriage and planning a wedding as well as for married couples looking to strengthen their marriages.



---

At a Worldwide Marriage Encounter, the original and continually updated marriage enrichment program, you get away from the distractions of everyday life and focus on each other. Instead of simply listening to lectures about how to improve your marriage, you will actually be improving your marriage. Learn more about WWME in Virginia.



---

The Relationship Foundation of Virginia (formerly First Things First) is dedicated to building the fundamental element of strong communities – healthy relationships and families. RFVA is for individuals who are committed to bettering their formative relationships and families. They are a trusted resource for skills-based programs and events for relational wellness.