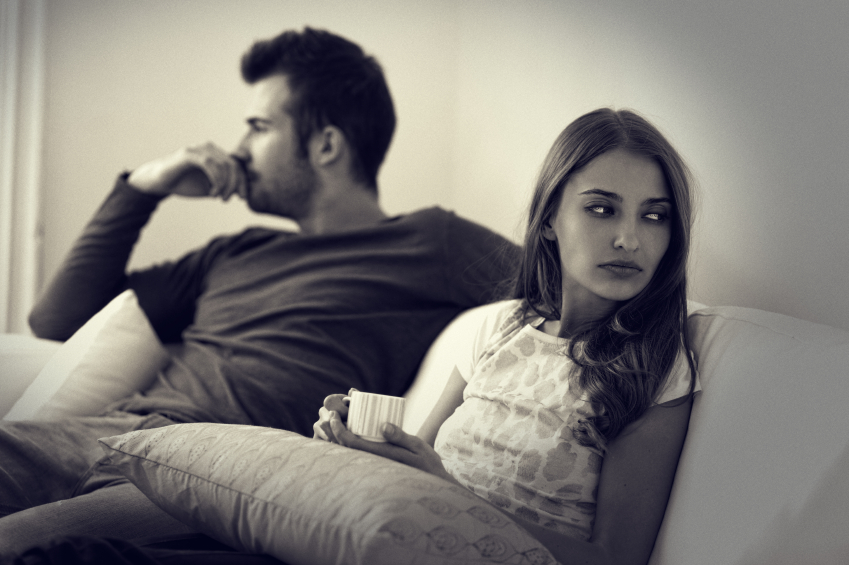 Looking for a marriage counselor in your area?
We keep a working file on hand of counselors in different areas of the Diocese who can help with those experiencing turmoil in their marriage. Let us know so that we can provide that to you confidentially.
Check out these resources as well: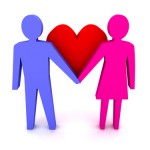 The Marriage and Coaching Center of Central Virginia serves the Greater Richmond Area. Diane and Bob Ruthazer are certified Family Life Educators and Marriage-Relationship Coaches who teach proven skills for increased couple satisfaction and intimacy while solving problems and conflict. They help couples identify relationship goals and teach attitudes and skills for changed behavior. Coaching is future focused and relationship centered rather than focused on the past and individual centered.



Catholic Charities of Eastern Virginia serves all of Hampton Roads, the Eastern Shore of Virginia, Williamsburg, York County and the Northern Neck, with a total population of over 1.6 million. Counseling services are provided by licensed therapists for a variety of needs including marriage, couples, and family counseling.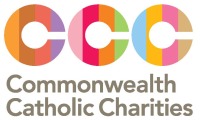 Commonwealth Catholic Charities has offices in Richmond, Roanoke, Charlottesville, and Norton where licensed therapists provide family and marriage counseling services.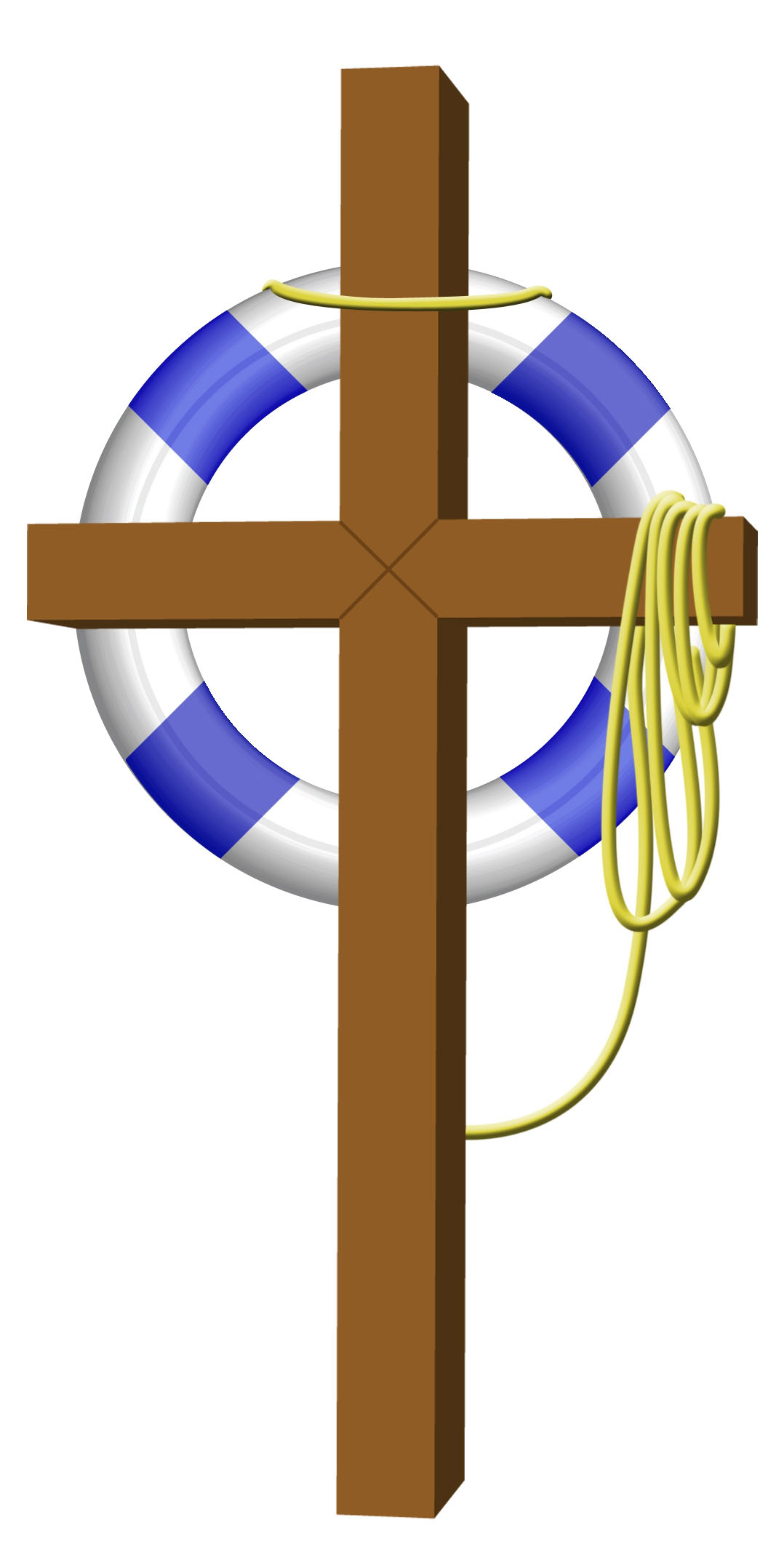 Retrovaille is a weekend healing retreat combined with a series of 6-12 post-weekend sessions over 3 months. The program is intended for married couples experiencing severe crisis and offers tools needed to rediscover a loving marriage relationship. Thousands of couples headed for cold, unloving relationships or divorce have successfully overcome their marriage problems by attending the program. Currently, the nearest Retrovaille retreat weekends are located in the Raleigh, NC area and the Northern Virginia area.
This program considers itself a compliment to marriage counseling and not a replacement for it. In marriage counseling you meet privately with a therapist. You share your struggles and difficulties with the marriage counselor. The therapist provides marriage advice and helps you learn other ways of dealing with those marriage problems.
The Retrouvaille program is more like a marriage seminar or classroom setting. The program is given by couples who have faced extreme marital difficulties themselves and needed marriage help. Most of the presenting team members have been to the brink of divorce themselves; attended this program, learned and used its tools. They will share their stories of how it is possible to save what might appear to be a hopeless marriage. They will share the tools that they used to turn their own marriages around and then they will teach you how to use those tools yourself.