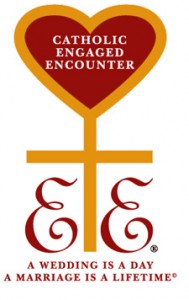 Richmond Catholic Engaged Encounter offers couples a weekend retreat to focus on their commitment to each other in a deeper way as they prepare for marriage. Couples experience in-depth, personal marriage preparation in peaceful surroundings during a weekend dedicated just to them. The time away offers a refreshing opportunity to deepen their relationship free from the pressures and distractions of everyday life and concentrate on each other and their future married life together.
Visit the official Engaged Encounter website
Click here to see the upcoming dates
You can contact Dan Gardner for more information.